U.S. Regional Workforce & Community Resilience Innovation & Investment Initiative

Accelerating America's Economy

America Unites is a partnership program designed and developed through research at the Council Exchange Board of Trade's Looking Forward Research and Development Directive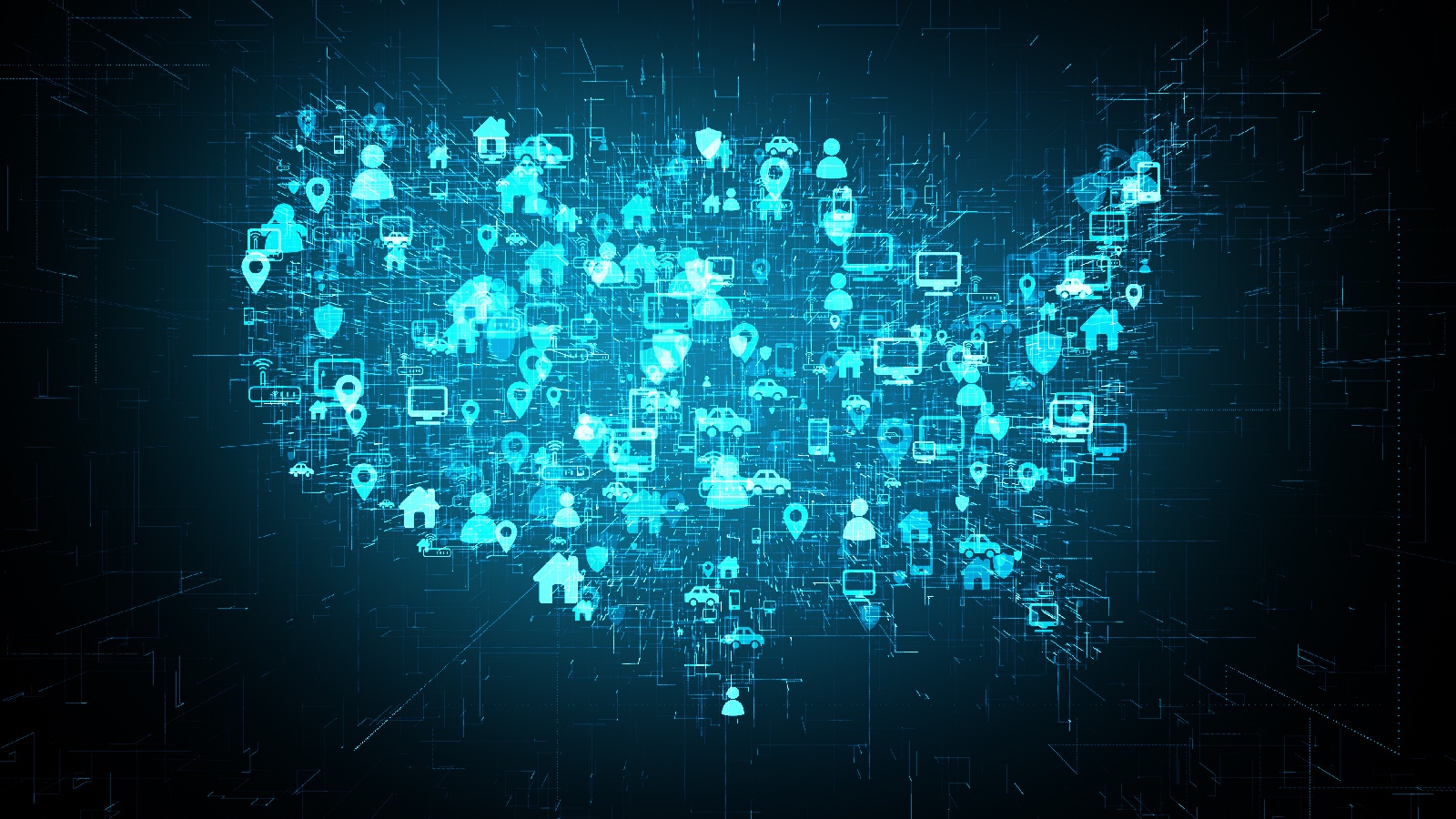 Strengthening the Power of Ownership; Building a Path to Equity, Prosperity and the American Dream.


America Unites (AU) is a program designed to foster hope and economic development in urban and rural communities of need across the U.S. and around the world.

AU brings knowledge management, infrastructure and technology innovation through membership memorandum of understandings, smart contracts and community engaged public/private partnerships.

Program success measurements include job growth, business starts and growth with existing business, enrollment and income growth with partnering universities and the harmonization between government policy and the evidence of change caused by leveraging government actions to desired or prescribed results.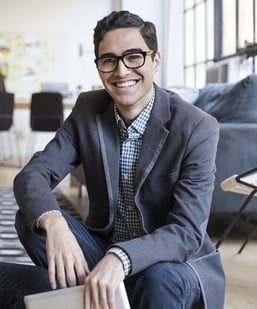 Building community and regional capacity for entrepreneurship and innovation.

The Council Exchange Board of Trade (CEBOT) leads the world in research, invention, and innovation for the U.S. Minority Technology Industry. CEBOT is an U.S. Department of Commerce Regional Innovation Stakeholder and represents the now over 65,000 U.S. minority technology companies.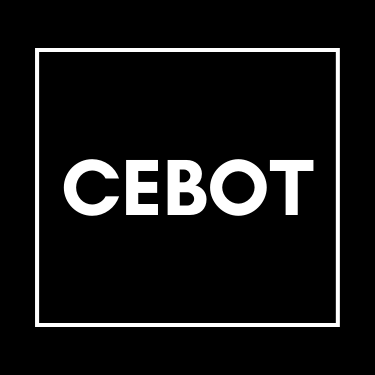 CEBOT research is focused on creating and protecting member Intellectual Property, increasing the capacity for teaming and contracting, growing community capacity to relevant education opportunities in STEM and creating access to new opportunities in AI, International Business and the U.S. commercial space industry.
America Unites is a program commitment to excellence and collaboration. AU has a foundational "Cohesion Framework" (below) that provides a visionary guidepost for CEBOT's Leadership, Senior Fellows, Members and Stakeholders to follow. This framework influences program design, external communications and government relations for both CEBOT and for CEBOT led teaming and joint venture investments.

Copyright 2019-2021, Council Exchange Board of Trade, All Rights Reserved
Cohesion Framework
by
Council Exchange Board of Trade
is licensed under a
Creative Commons Attribution-ShareAlike 4.0 International License
.
Based on a work at
www.usunites.org
.
Unlocking our Nation's Potential

- With over 65,000 Minority Technology Employers located across the U.S., CEBOT is working closely with the U.S. Federal Government to create the necessary conditions for innovation and growth in the public and private sectors.


CEBOT is developing a regional investment strategy covering 20 U.S. regions across the US. This strategy includes opportunity zone business investments, partnerships with HBCUs and MSI Universities and teaming partnership development with minority technology contractors and suppliers willing to develop international deals that create high growth and high paying U.S. service and advanced manufacturing jobs.


11 Kansas City
12 Las Vegas
13 Indianapolis
14 Puerto Rico
15 Cincinnati
16 Raleigh-Durham
17 Virginia Beach-Norfolk
18 New Orleans
19 Birmingham
20 Boston


1 New York-Newark
2 Los Angeles
3 Chicago
4 Washington DC
5 San Francisco
6 Dallas-Fort Worth
7 Miami
8 Atlanta
9 Detroit
10 Cleveland

Connecting the U.S. Minority Small and Medium Sized Technology Businesses (SMEs) and CEBOT Stakeholders to Export and Foreign Direct Investments.



CEBOT's international trade research and policy development team endeavor to mitigate the risk of information asymmetry often characterized as how SME business owners have limited access to reliable and affordable information about business opportunities overseas. CEBOT is working to develop long term relationships with the U.S. Department of Commerce to help close deals by providing actionable market intelligence, information on the mechanics of exporting, market entry strategies, guidance on overcoming barriers, and information on trade financing options.

Worldwide competition for large-government contracts is fierce, with many contracts resulting in billions of dollars in sales.

With global infrastructure investment expected to reach $90 trillion during the next 15 years, we will advocate globally for the selection of U.S. suppliers in foreign government procurement opportunities. We will provide dedicated advocacy support to U.S. companies competing for foreign civilian and defense government procurements.
CEBOT Export Intermediary Activity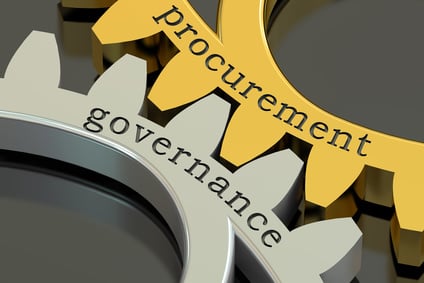 CEBOT makes actionable an economy of scale afforded through intermediary supply chain management. CEBOT Growth Algorithms and investment strategies leverages the minority technology industry and stakeholders while reducing risks in agreements, facilitating greater profits and an expanded export portfolio offering at the country level.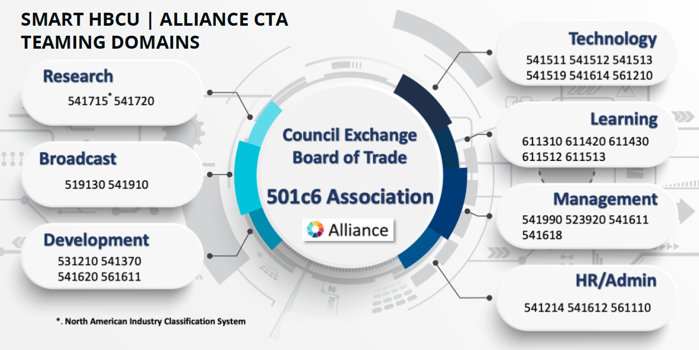 Click Link above to Download

Industry capabilities are captured in CEBOT's Capabilities Statement (see image above). Core competencies include:
Federal teaming Intermediary
Aligning the capabilities of over 2,000 federal minority
technology contractors

Coordinating HBCU Ecosystem for public sector learning outcomes
Enabling partnership and contract teaming for a research cohort of over 25 HBCUs

Minority Technology Industry "Tech-Africa" Government Supplier Trade Mission

CEBOT's International Trade Program currently has a trade HUB in Canada and a developing plan for a 2021 Trade Mission to multiple African countries. CEBOT is working with the Services Directorate at the U.S. Department of Commerce, International Trade Administration.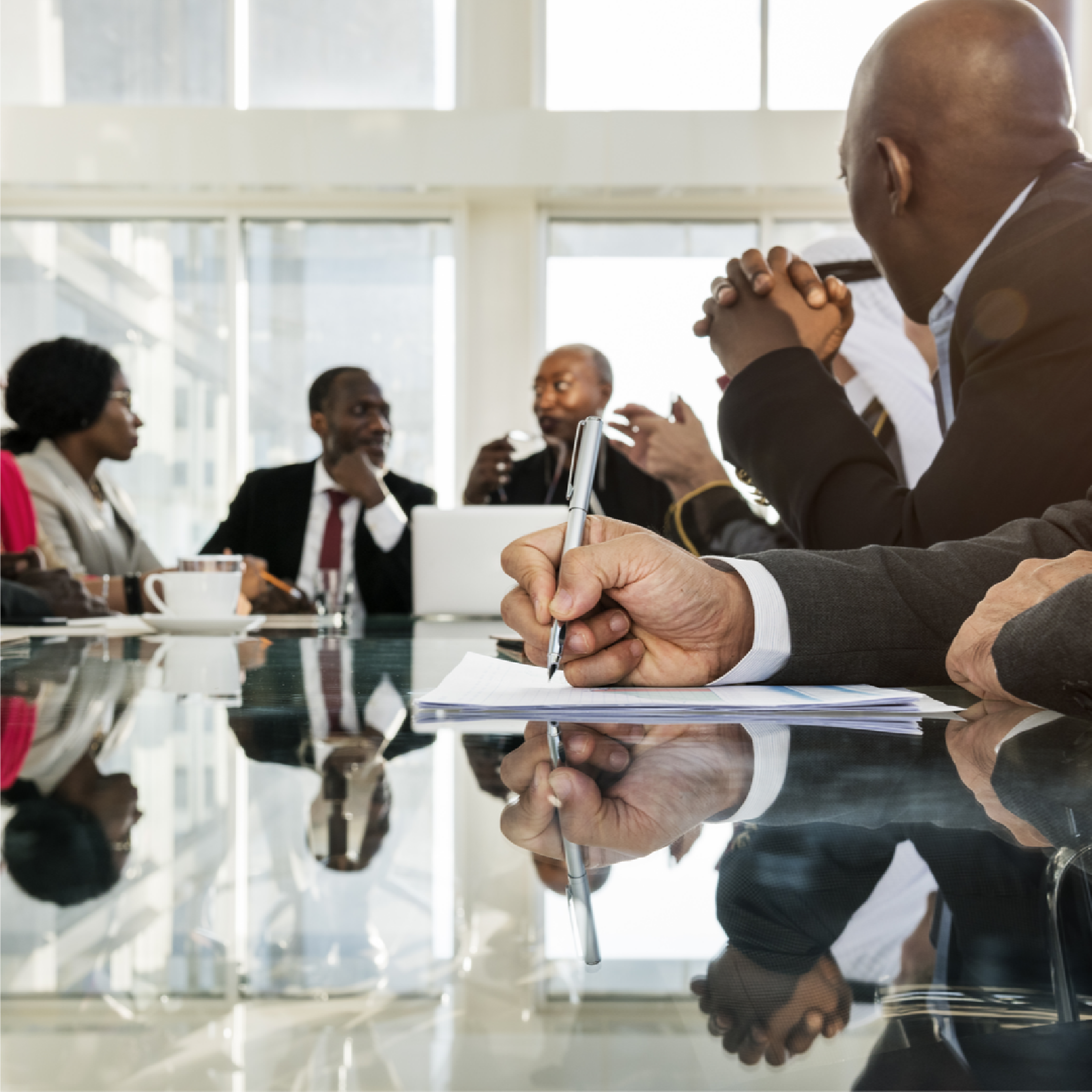 Click above to launch

Tech-Africa Program Site
The CEBOT Enterprise builds on the following United Nation's Sustainable Development Goals; 4-Quality Education, 8-Good Jobs and Economic Growth, 9-Innovation and Infrastructure, and 17-Partnerships for the Goals.
This frames a community plan of action for people, prosperity and community preparation for a more resilient world economy.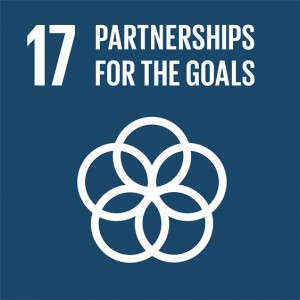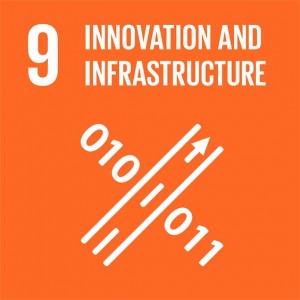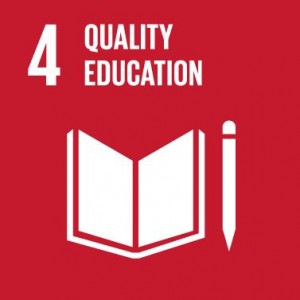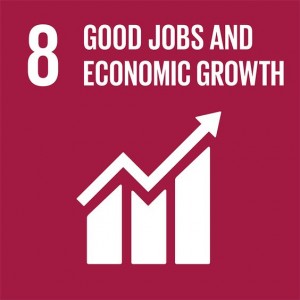 As a new global industry force we are determined to ensure that all human beings can enjoy prosperous and fulfilling lives and that economic, social and technological progress occurs in harmony with the needs of the individual and the needs of the communities we serve.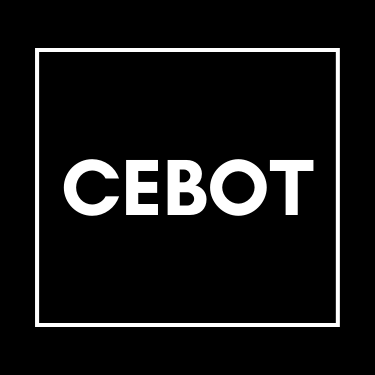 Council Exchange Board of Trade

Sustainable Development Goals 2019-2026
65,000

Minority Technology Companies
The Council Exchange Board of Trade (CEBOT) brings a rich history of advocacy and procurement policy guidance within the federal policy ecosystem. The $100 Billion Minority Technology Industry is a source of jobs to over 500,000 professionals both in the United States and abroad. CEBOT brings applied research & development to growth algorithms that catalyze regional innovation ecosystems, stimulating economic development and uplifting minority business and community. CEBOT leadership and Senior Fellows bring new capabilities, investment and research capacity to the minority technology industry and to the stakeholders they serve.




Engagement requires value and produces consensus when process is key. Governance gives rise to planned growth both individually and throughout the ecosystem.
Growth rises when not stifled by moral hazard. CEBOT algorithms facilitate a deliberate system of principles to guide decisions and achieve rational outcomes.
Innovation liberates possibilities, improves systems and can transform bureaucracies into managed serviced/resource based functions.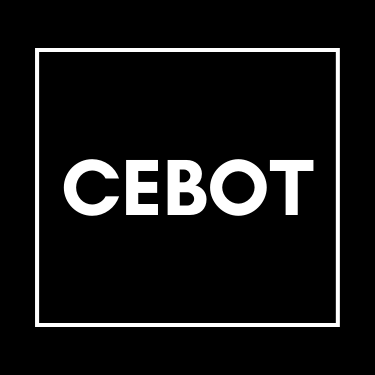 Council Exchange Board of Trade
Rights, Privileges and Member Protection
Member benefits and the rights of the 501c6 that represents them are an important step to combining our joint will to serve and protect our interests..
Protecting your private information is our priority.
Our intent is to create exceptional value exchange between our members and the Council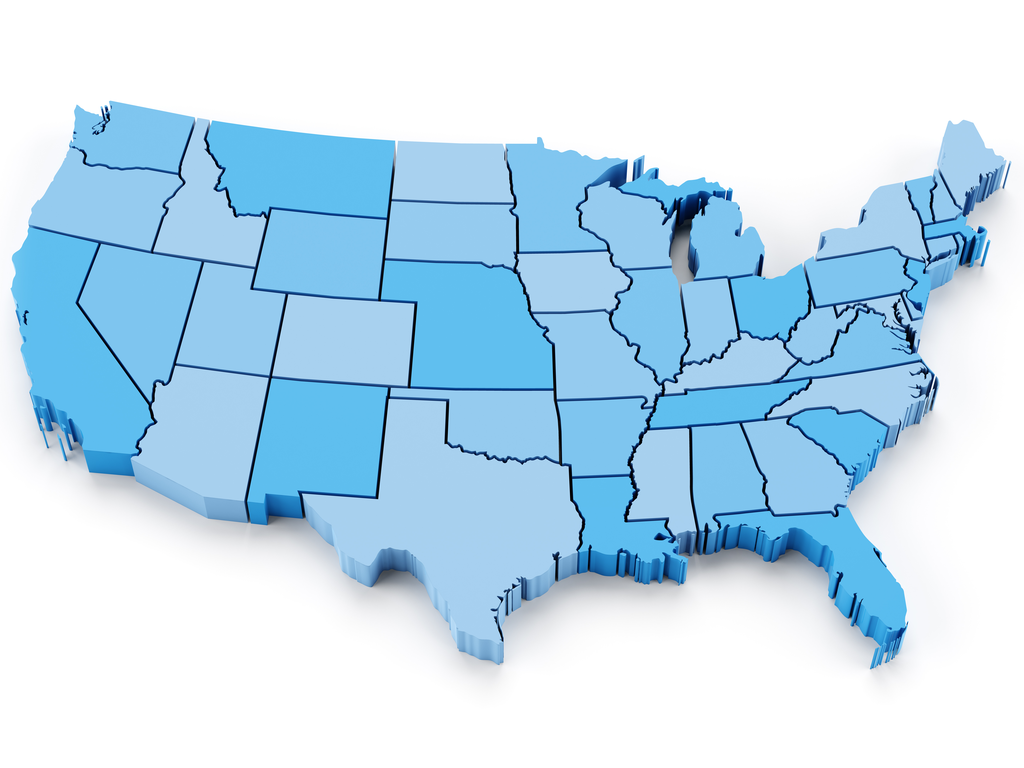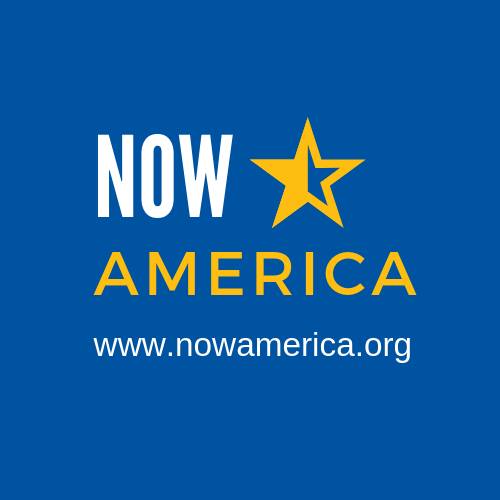 The Council Exchange Board of Trade is organized as a 501(c)6 Trade Association.

VA HQ office address is 4601 N. Fairfax Dr., Suite 1200 Arlington, VA, US 22203

Call 8:00am to 5:00pm(EST) Monday - Friday at (800) 557-0172
2019-2022 Copyright © All Rights Reserved, Council Exchange Board of Trade